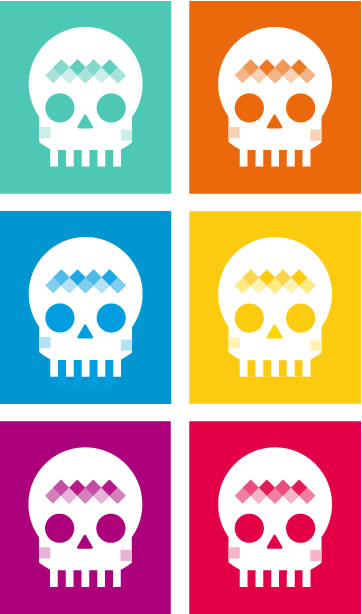 ZONAMACO México Arte Contemporáneo
Will take place at Centro Banamex, Room D in Mexico City,
from the 14th through the 18th of April 2010,
organized by Cultura y Arte Contemporáneo Zeta S.A. De C.V.,
under the direction of Zélika García.
This year's fair will include 90 galleries from around the world,
representing more than 800 artists in over 10,000 square meters of exhibition.
The Main Section will host galleries with more than five years of experience that meet
the standards of quality as determined by the Selection Committee.
Booths in this area afford a variety of dimensions: 40, 60, 80 or 120 square meters.
The New Proposals Section will host galleries with less than 5 years' experience,
presenting emerging artists in booths measuring 20 square meters.
The Publications Section will include more than 40 media partners, both national and international.
My artworks of woodcarving exhibited in the
galeria de muerte
booth!!